Operation Guiding Arrow
Operation Guiding Arrow was a Veteran's backpacking trip and 30-mile hike following the PA Grand Canyon on the West Rim Trail. Participants had the opportunity to:
Immerse in nature
Unplug
Learn outdoor skills
Build community
Challenge themselves
Congratulations to the 2023 Participants!
Michael Null–retired (retired)
Brandon Muta–Army National Guard (active)
Elijah Warnick–Air Force (active)
Sam Geesaman–Navy (retired)
Max Rodriguez–Army National Guard (retired)
Photos
See more photos from the event!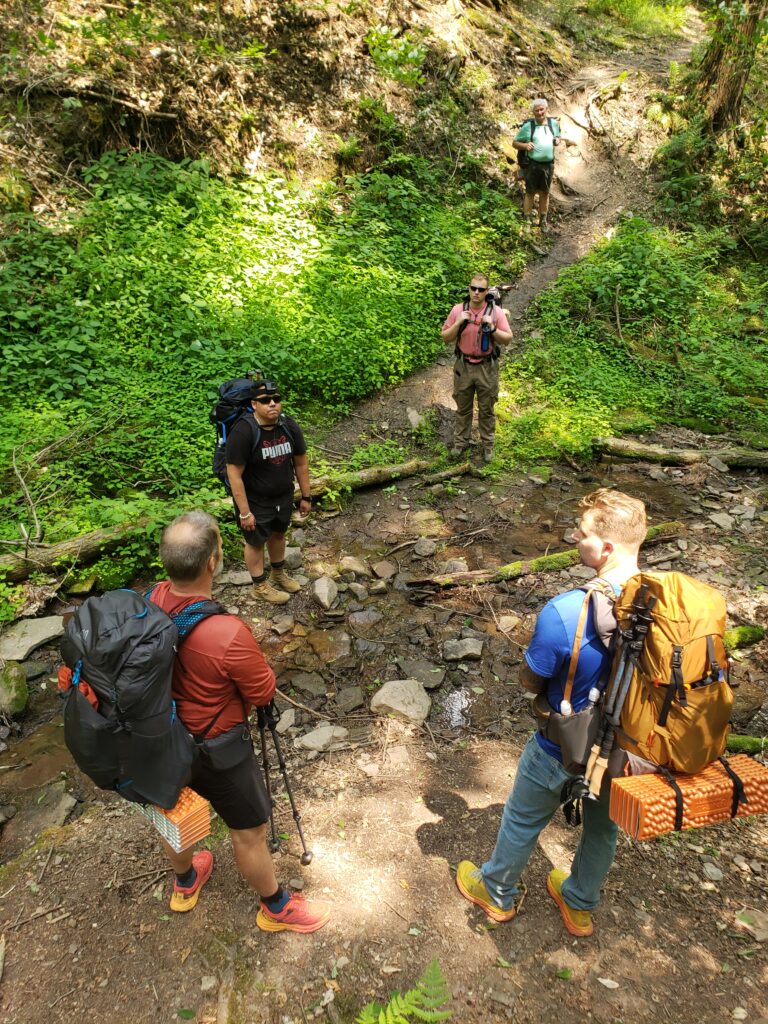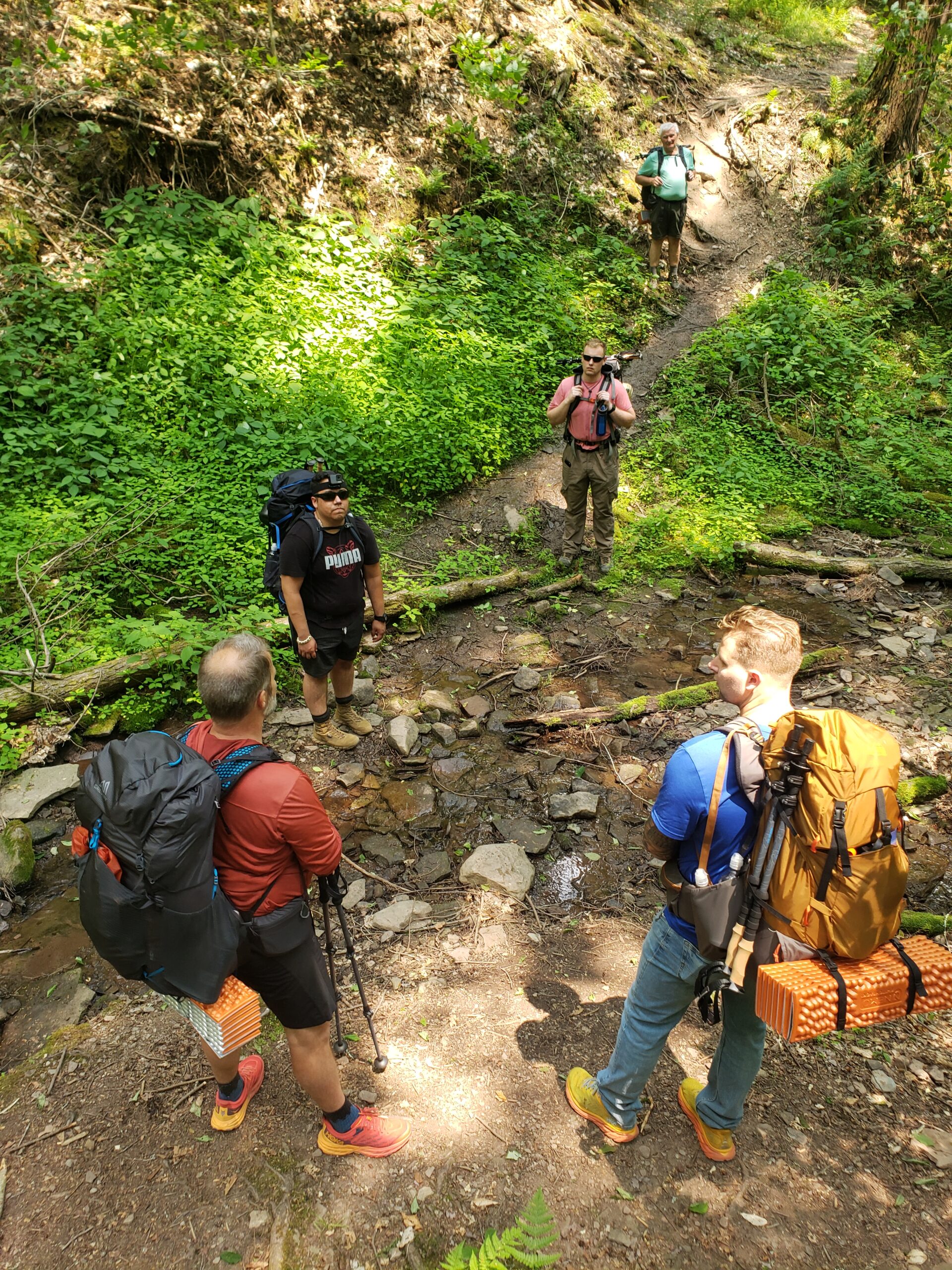 Sponsored by Bartz Brigade
This event was provided by Bartz Brigade at no cost to participants. All equipment, food, and transportation provided.