Bartz Brigade in partnership with Toyota of York and the T.O.Y. Bear Presents RUCK 22!
When: Sunday, September 25, 2022
What: 22 athletes will assist Bartz Brigade in reaching the goal of raising $22,000.00 for suicide prevention.
Each participating athlete will be raising money to support the Bartz Brigade Mission and TOYOTA OF YORK will be matching funds raised by the athletes (up to $10,000.00).
22 Athletes
22 Pound RUCKS
22 Miles
22 Push-ups every mile
Scroll down this page for information about:
Athlete Registration
Athlete Profiles and Fundraiser Links
Jump Stops – Come Out to Support the Athletes at a Jump Stop!
After Party
RUCK 22 Flyer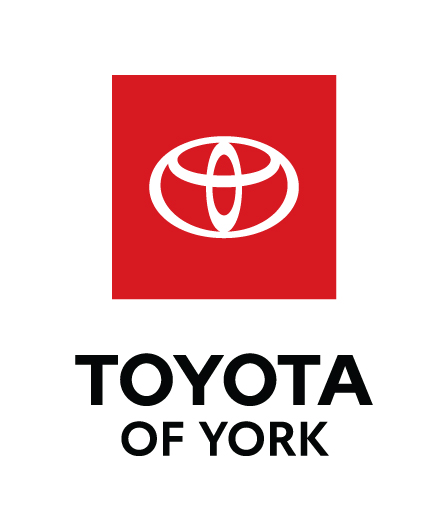 Athlete Registration
Athletes who are participating in Ruck 22 – Please register in advance at this link.
Athlete Profiles
Learn about each athlete participating in RUCK 22. Click their fundraiser link to support their campaign.
Jump Stops
Jump Stops are the 22 locations where the RUCK 22 Athletes will stop and do 22 push-ups.
Come out and support the RUCK 22 Athletes at the following locations! Members of the public are encouraged to participate in the pushups! At these stops will be Ambassadors from Bartz Brigade sharing information and encouraging people to participate in the pushups.
1) Between 9:10am and 9:30am:
VFW
4800 West Market St
2) Between 10:30am and 10:40am:
Genova's Restaurant
2530 West Market St
3) Between 11:15am and 11:45am:
Market St and George St
4) Between 12:30pm and 12:50pm:
Dairy Queen
3020 East Market St
5) Between 1:00pm and 1:30pm
Church of the Open Door
4075 East Market St
6) Between 2:45pm and 3:15pm
Jim Macks Ice Cream
5745 Lincoln Highway
After Party! 7th Annual Butterflies on the Lawn!
RUCK 22 finishes at the 7th Annual Butterflies on the Lawn at John Wright Restaurant in Wrightsville, PA.
Join us to support Ruck 22 and Bartz Brigade. Purchase details and learn more here.