Bartz Brigade in partnership with Toyota of York and the T.O.Y. Bear Presents RUCK 22!
When: Sunday, September 25, 2022
What: 22 athletes will assist Bartz Brigade in reaching the goal of raising $22,000.00 for suicide prevention.
Each participating athlete will be raising money to support the Bartz Brigade Mission and TOYOTA OF YORK will be matching funds raised by the athletes (up to $10,000.00).
22 Athletes
22 Pound RUCKS
22 Miles
22 Push-ups every mile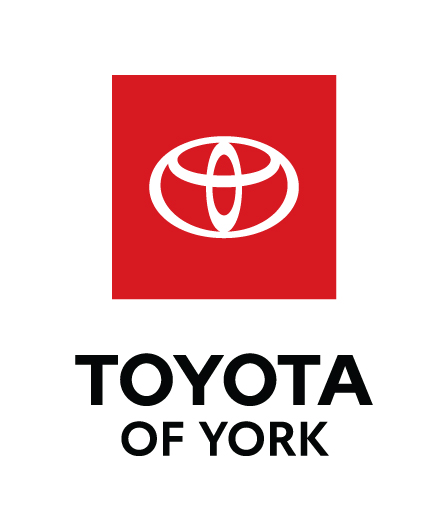 Athletes
Athletes who are participating in Ruck 22 – Please register in advance at this link.
Athlete Profiles
Sgt. John J. Huncher III (York City Police Department)
Currently assigned as the Support Services Sergeant in charge of Community Services, Therapy K-9 Division, and Officer Wellness Division. From 2002-2008 I was in the US Navy as Hospital Corpsman HM2(FMF) assigned to 2nd Bn 8th Marines Echo Co. I was deployed to combat operations in both Iraq and Afghanistan, before being stationed at Portsmouth Naval Hospital running the EMS department. This mission is important to me because I have been directly affected by suicide in my personal family and my military family. My job now focuses heavily on changing the mental health perception in Law Enforcement. Support via my Facebook page.
RUCK in honor of: Chad Contranchis 05NOV79-09SEP15
Jump Stops
Come out and support the Ruck 22 Athletes!
Jump Stops are the 22 locations where the Ruck 22 Athletes will stop and do 22 push-ups.
Check back for the list of locations! Members of the public are encouraged to participate in the pushups!
After Party! 7th Annual Butterflies on the Lawn!
RUCK 22 finishes at the 7th Annual Butterflies on the Lawn at John Wright Restaurant in Wrightsville, PA.
Join us to support Ruck 22 and Bartz Brigade. Purchase details and learn more here.